Japanese atomic bomb victim's paper cranes eyed for UNESCO heritage list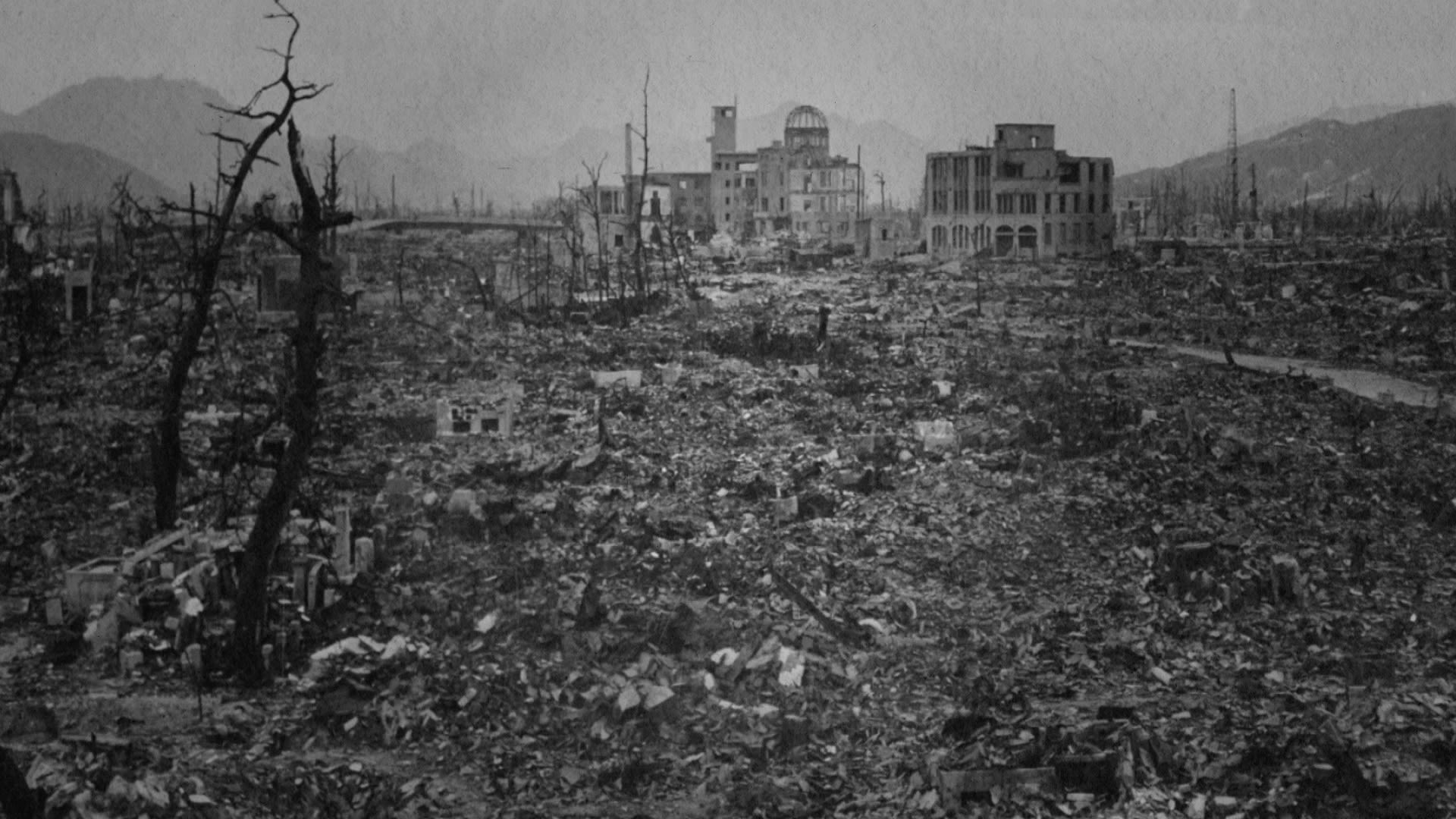 Sadako's Cranes
Sadako Sasaki, a 12-year-old Japanese girl who died from radiation-induced leukemia caused by the atomic bomb dropped on Hiroshima by the United States, is remembered for making over a thousand origami paper cranes in her hospital bed under the belief it would aid her recovery.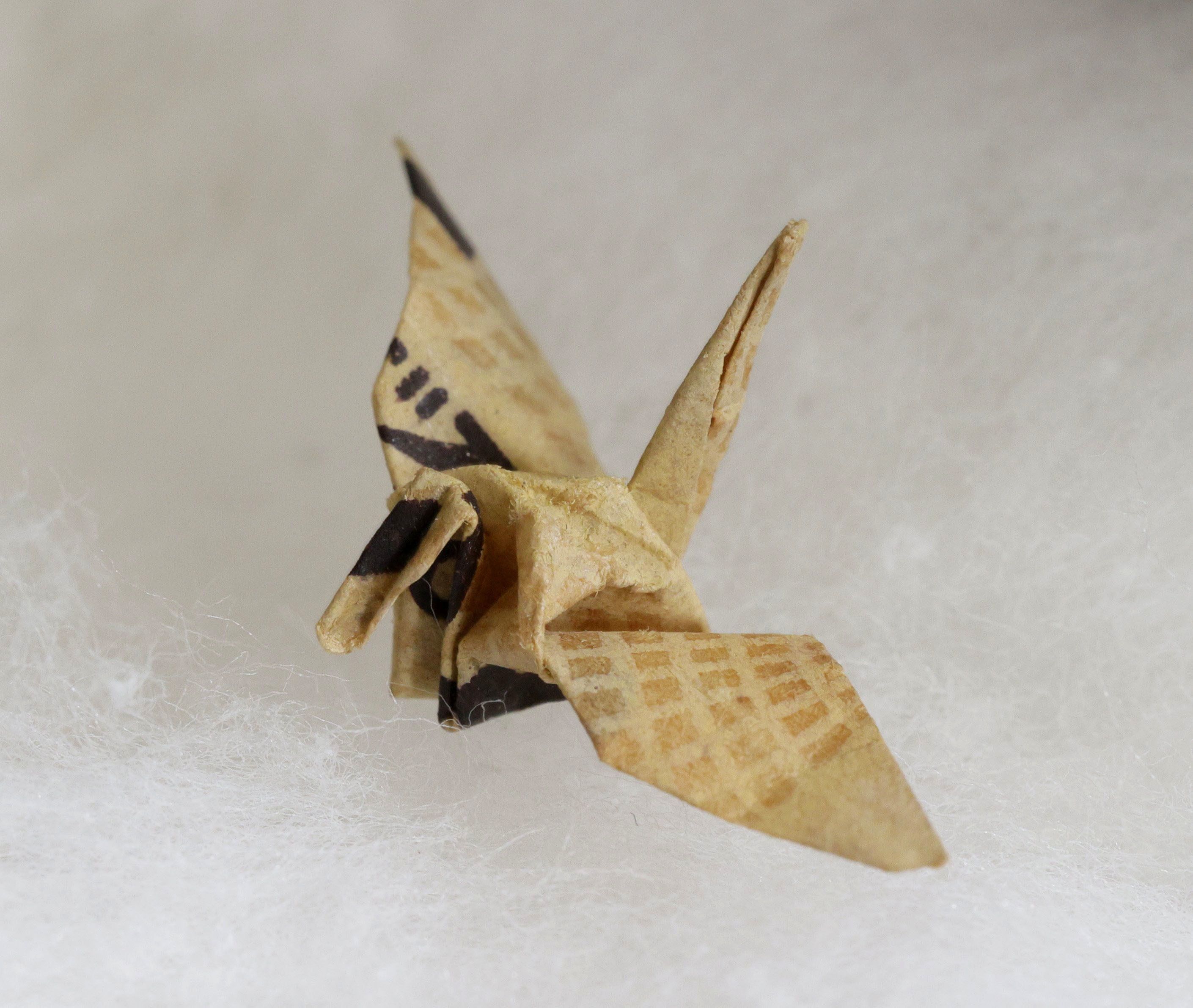 Now her older brother Masahiro, 82, and other relatives are preparing to submit her paper cranes, along with other items such as her handwritten notes, to a UNESCO documentary heritage program for registry in 2025 to mark 80 years since the end of World War II.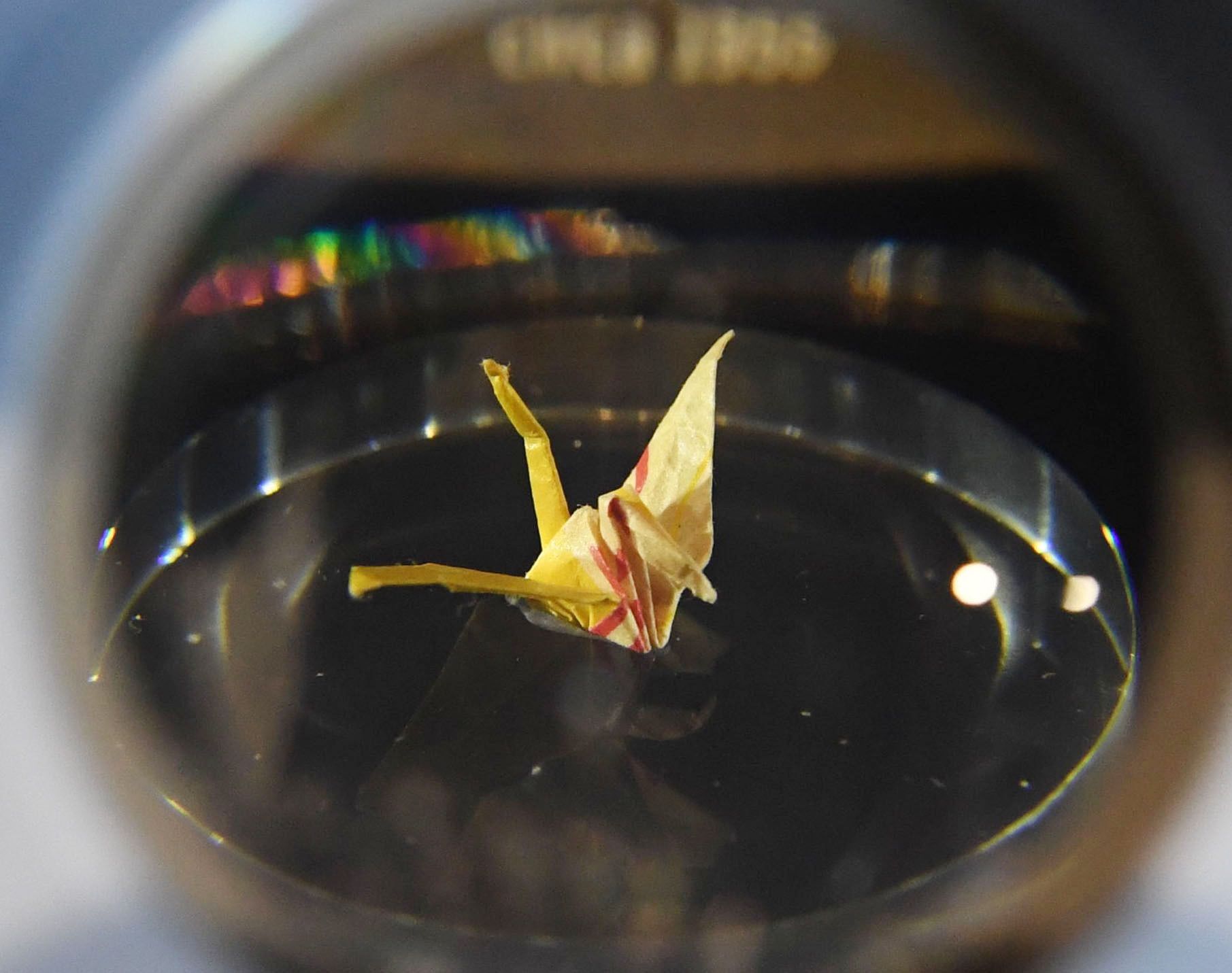 Masahiro and his second-eldest son Yuji, a 53-year-old nephew of Sadako, will apply to have the paper cranes added to the United Nations Educational, Scientific and Cultural Organization's Memory of the World Register.
"By having them registered as a Memory of the World, I hope Sadako's story will reach a bigger audience and serve as an opportunity to bring the world together for peace," Yuji said.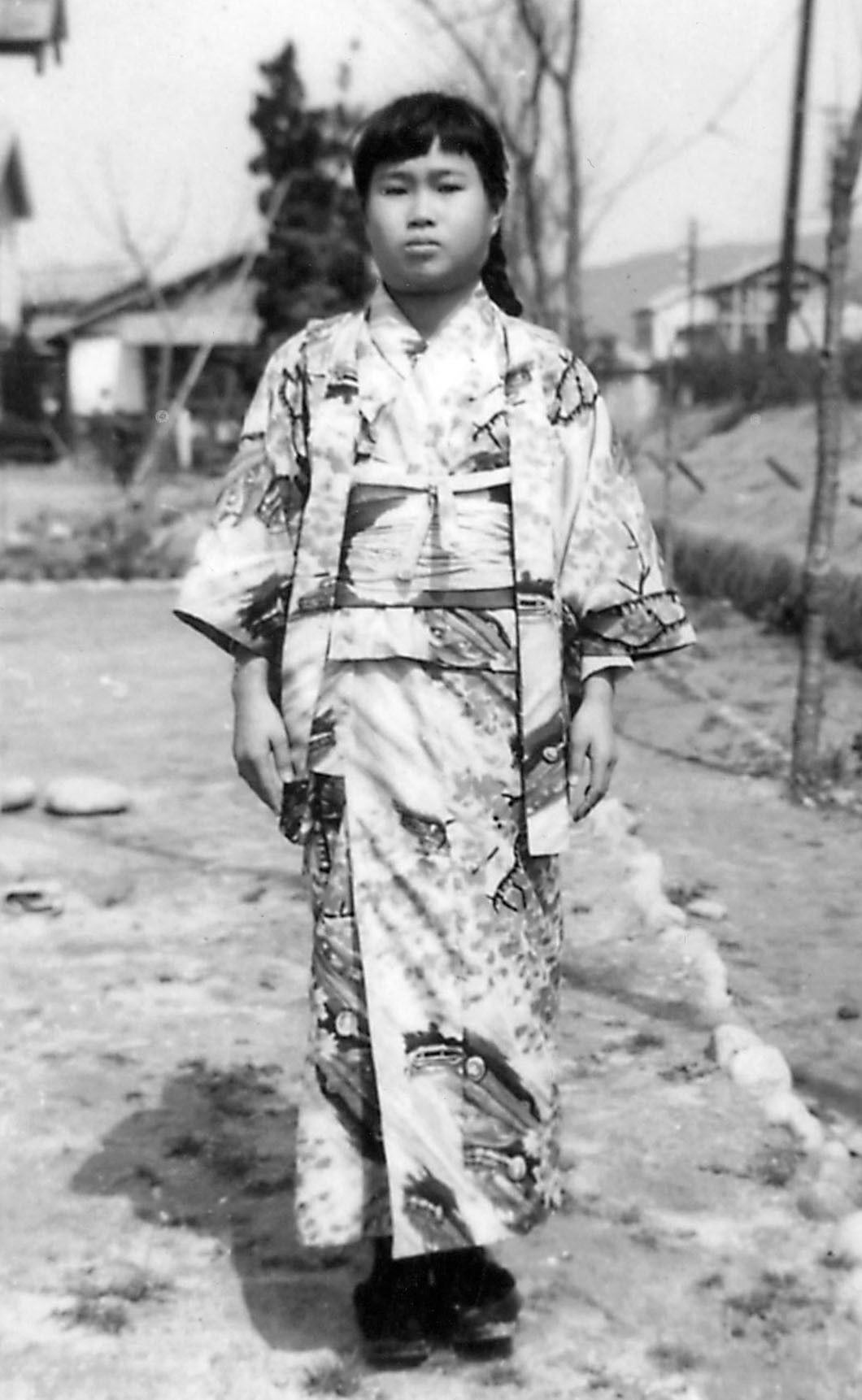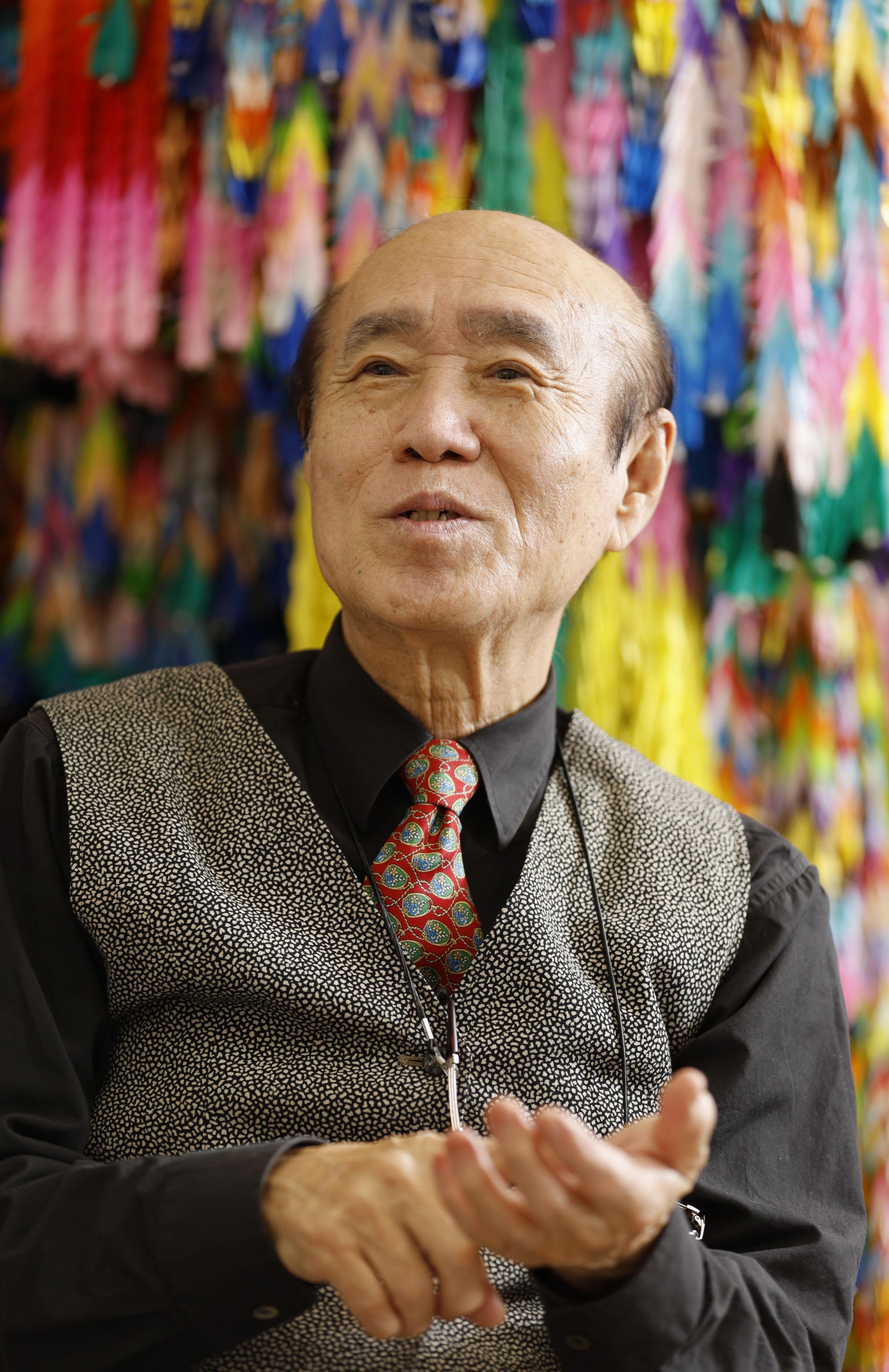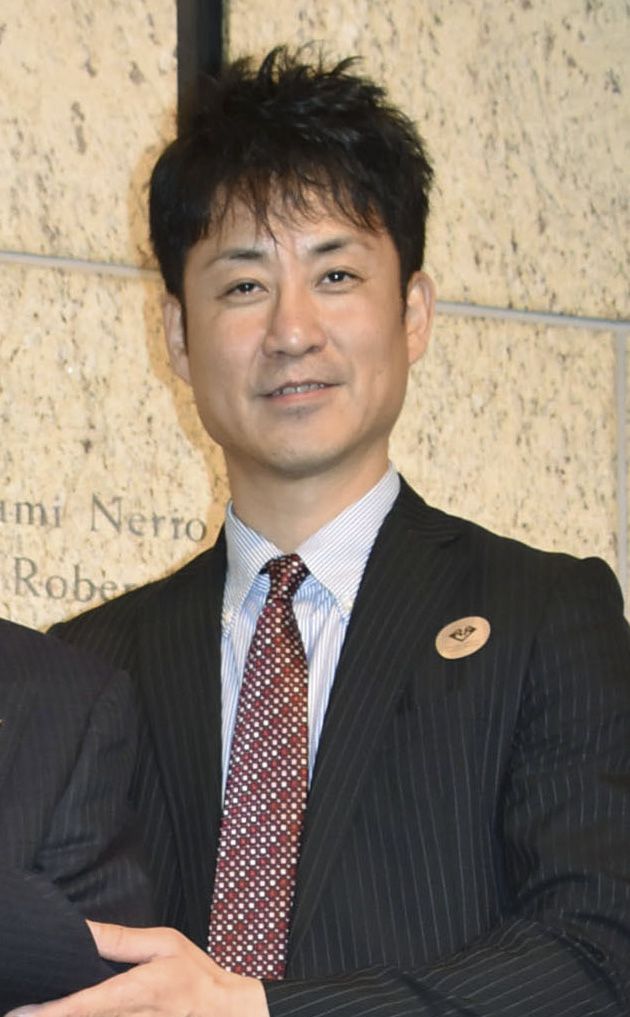 Exposed to radiation
Sadako, who was 2 years old when she was exposed to the bomb's radiation on Aug. 6, 1945, was at home with Masahiro and other family members, located about 1.6 kilometers from the hypocenter of the explosion.
As they fled, Sadako, Masahiro and their mother, Fujiko, were separated from Sadako's grandmother, whom they never saw again. Shigeo, Sadako's father, was a medic in the Imperial Japanese Army and although he was not in the city at the time of the explosion, he was also exposed to the radiation upon his return.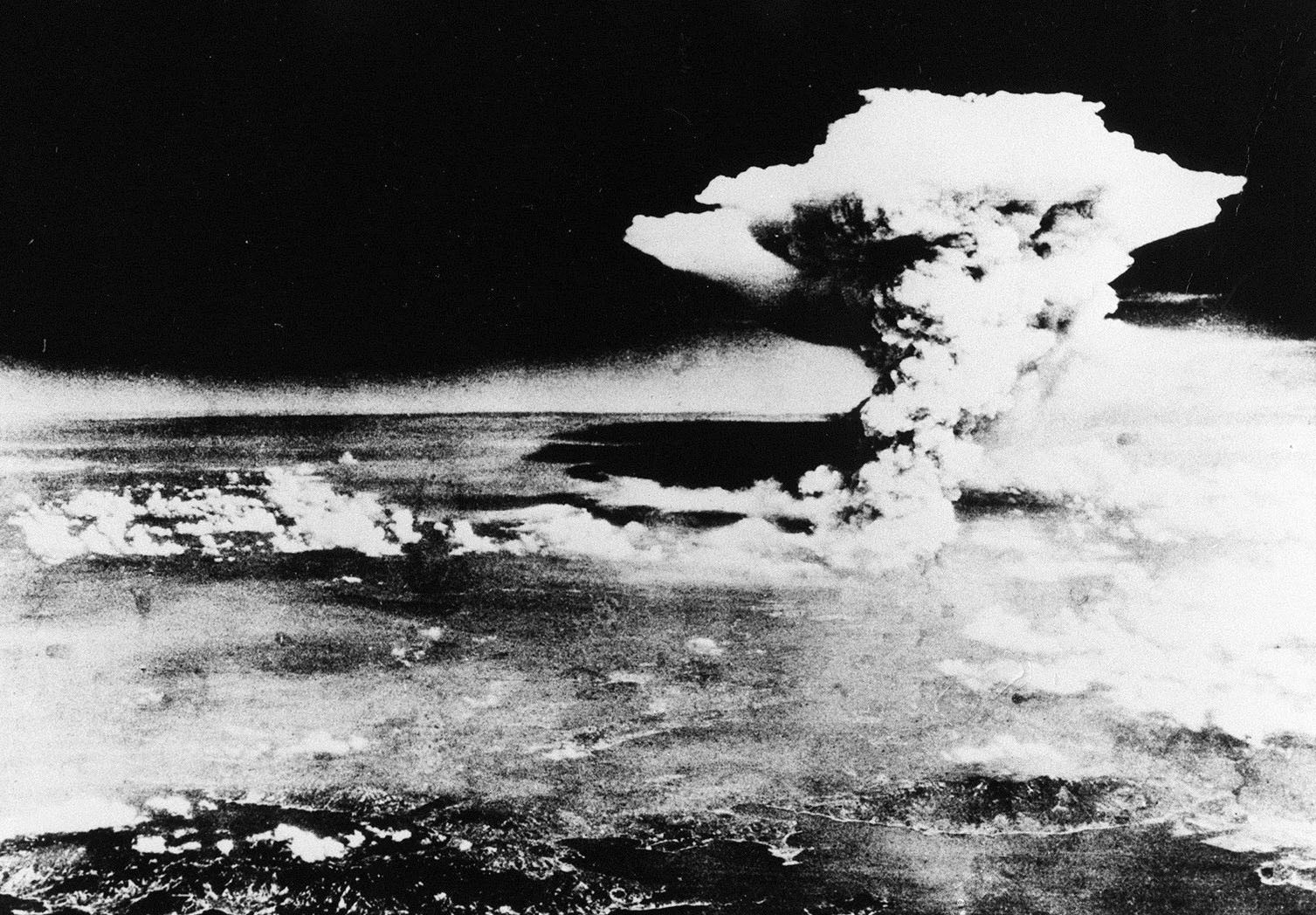 Diagnosed with leukemia
In the following years, Sadako grew up as a seemingly healthy girl, even joining her class's track team, where she was known for her speed.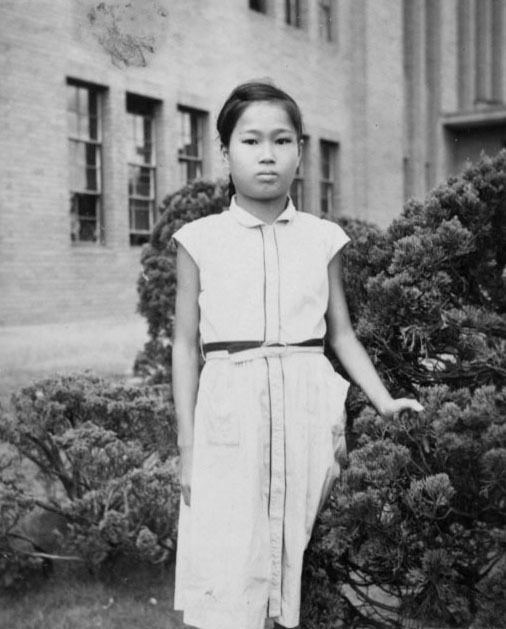 But a decade after the bombing, she began exhibiting severe signs of illness and was subsequently diagnosed with leukemia in the sixth grade of elementary school.
Masahiro says Sadako, who was hospitalized in February 1955, endured intense pain to avoid burdening her family with the cost of treatment for her condition. Knowing that Masahiro was fond of udon noodles, she would invite him to the hospital cafeteria where they would eat them together.
Sadako set about making over a thousand paper cranes while in the hospital after she learned of a famous Japanese folklore tale that says doing so can make a person's wish come true. She died in October 1955, eight months after being hospitalized.
Surrounded by family members, Masahiro says that Sadako's final words were, "Thank you, everyone."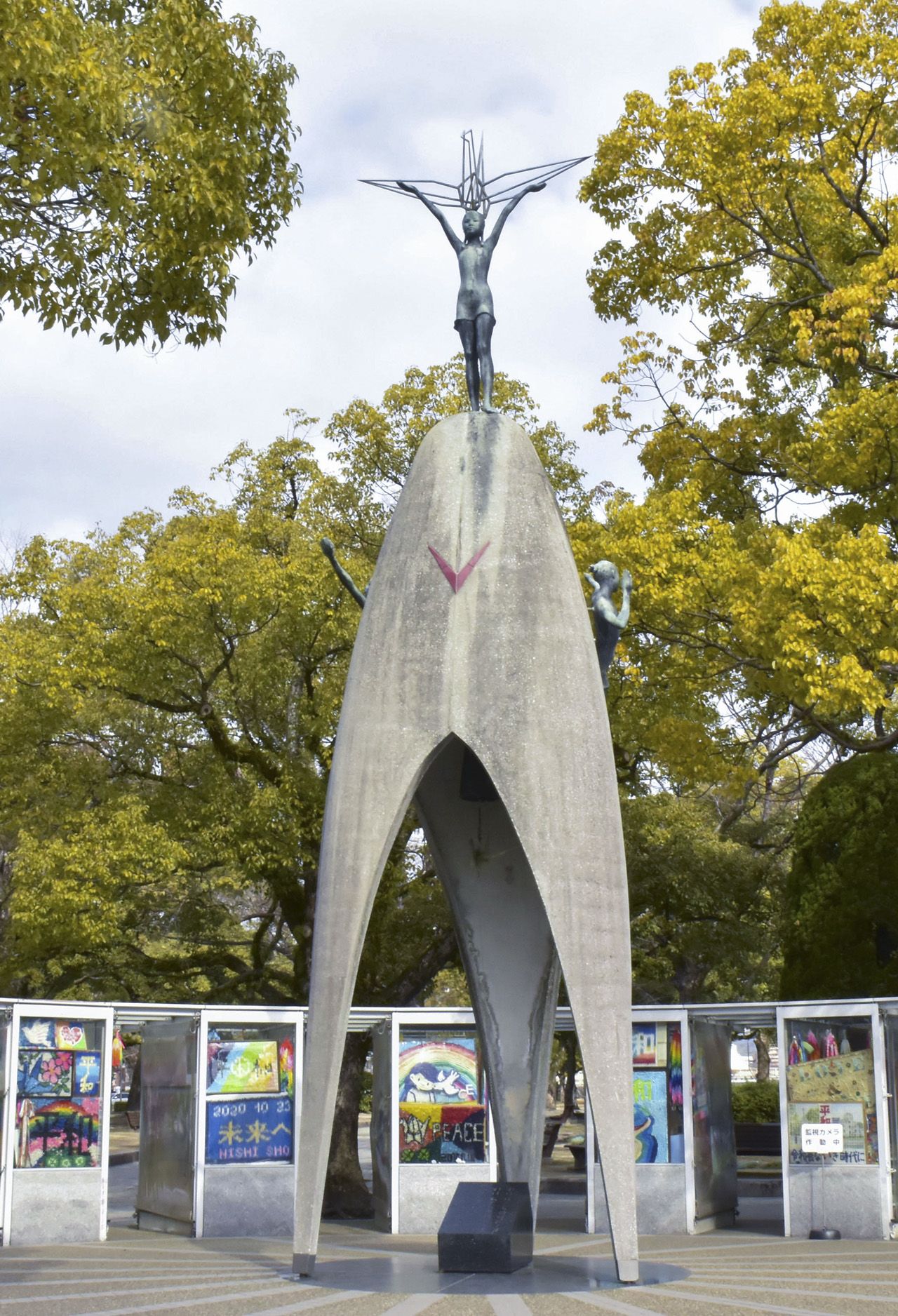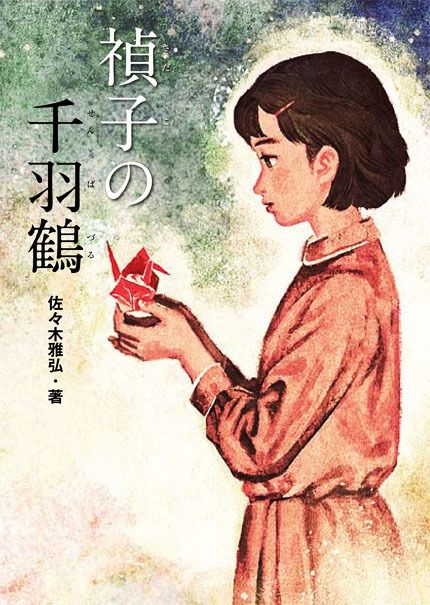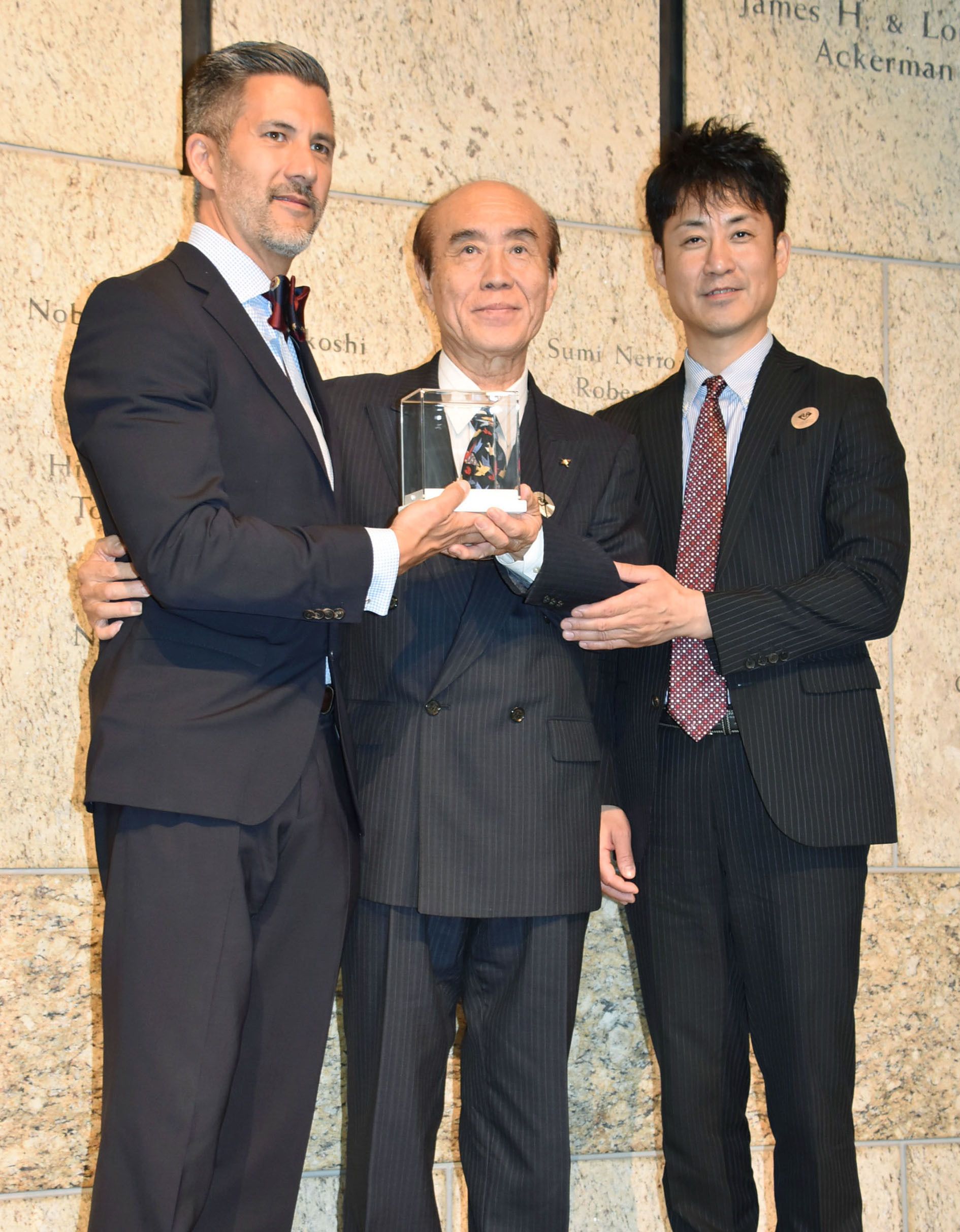 Children's Peace Monument
After her death, Sadako's classmates came up with the idea of building a monument dedicated to her and all the other children who died as a result of the atomic bombing.
In 1958, the Children's Peace Monument was erected in the western Japanese city's Peace Memorial Park and features a statue of a girl modeled on Sadako.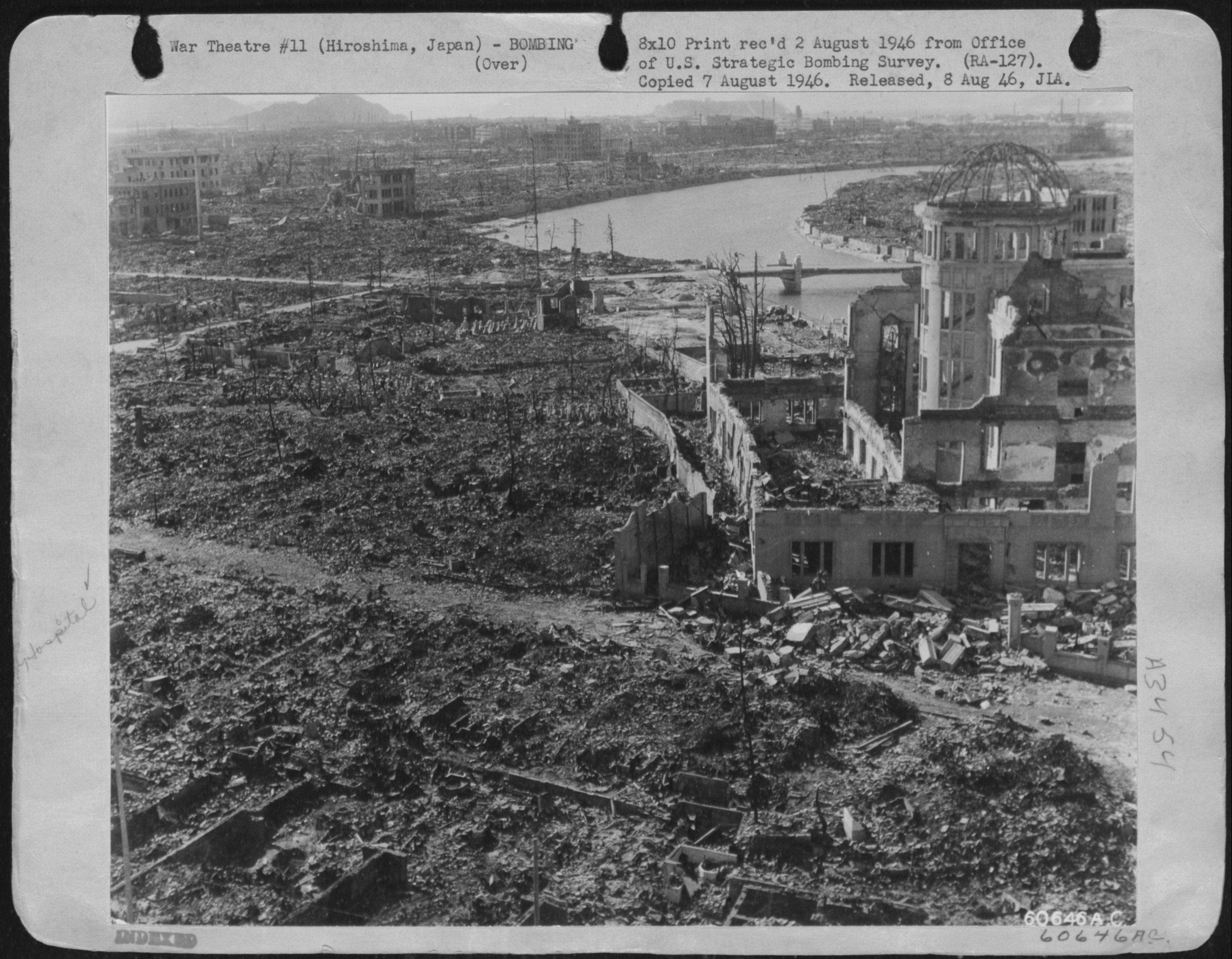 Since her death, Sadako's story has inspired countless books and movies, and paper cranes have become a symbol of peace for anti-nuclear activists.
Yuji, a singer and songwriter, says the idea of getting his aunt's paper cranes listed on the heritage program came after learning that the diaries of Anne Frank, a Jewish girl who chronicled her life in hiding from the Nazis in the 1940s, have also been registered.
Yuji continues to stress the importance of compassion and life through his aunt's example. "My hope is that she will become a Japanese girl who grows increasingly recognized as a symbol of peace, like Anne Frank," he said.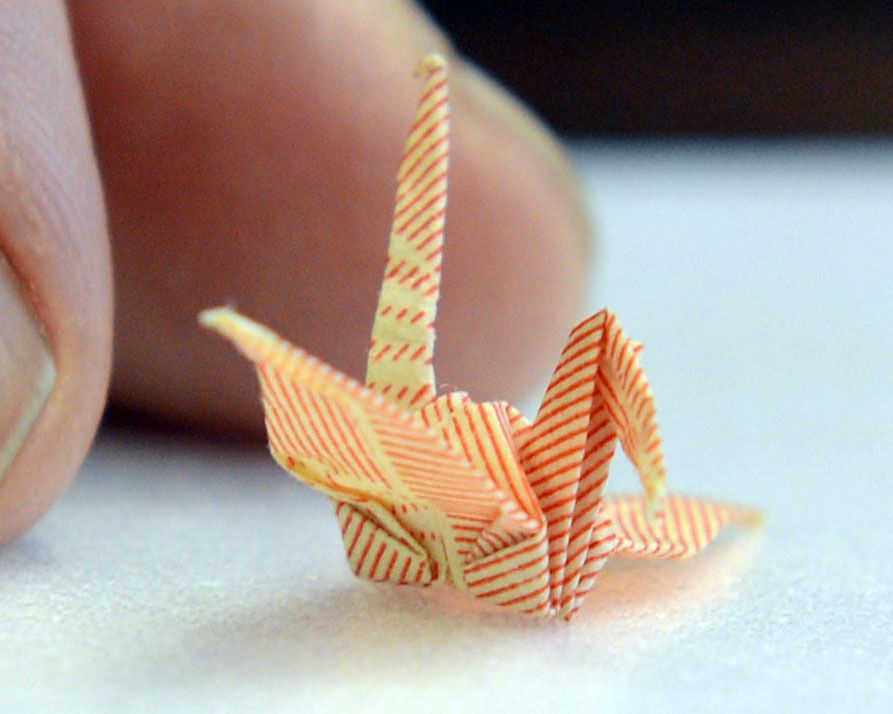 The Memory of the World Register
The Memory of the World Register began in 1997 and lists important documents, manuscripts and audio-visual materials.
As it would be difficult for Sadako's relatives to apply based on the cranes alone given they are "three-dimensional" objects rather than more typical archival material, the plan is to submit Sadako's medical charts and memos in the application, where she wrote down her white blood cell counts.
According to the Ministry of Education, Culture, Sports, Science and Technology, the registration review is conducted once every two years, and countries can send up to two applications for consideration, with UNESCO due to begin accepting the latest batch this summer for registration next year.
Drawing G7 leaders' attention
Japanese Prime Minister Fumio Kishida and others, such as 86-year-old atomic bomb survivor Keiko Ogura, told Sadako's story to leaders attending the Group of Seven summit in Hiroshima in May, where they were also presented with stainless steel replica "paper crane" mementos of the girl.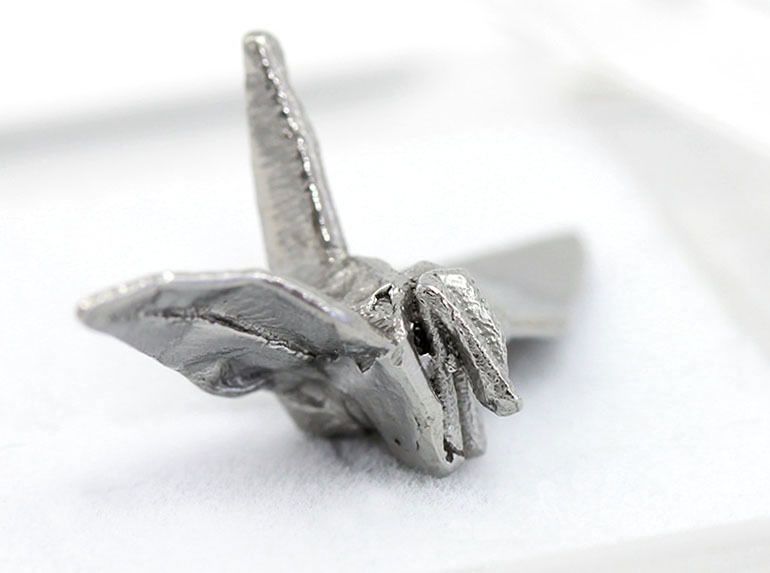 Support from the national government and the authorities in Hiroshima Prefecture has given the case the international recognition and momentum the family says it needs to get Sadako's paper cranes, medical records, and memos listed in the documentary heritage program.
Fellowship with the Truman family
The family is also being offered assistance from abroad. Since the early 2000s, Masahiro has been in touch with Clifton Truman Daniel, grandson of former U.S. President Harry S. Truman, who ordered the atomic bombing of Hiroshima.
The Truman Library Institute, where Daniel serves as honorary chairman of the board of directors, has already agreed to assist with the application process.
"It is people working together that creates peace. The first step is to know the other person. My hope is that paper cranes can serve as a tool for that purpose," Yuji said.
Wishes for peace inspired by Sadako's paper cranes have touched many worldwide
In Montpellier in southern France, high school students were working on a project to send paper cranes to Hiroshima at a time when concerns were rising about Russia's potential use of nuclear weapons in its war against Ukraine.
About 200 students learning Japanese folded cranes during breaks in November 2022 as part of a Japan Week in the region. Their Japanese teacher, Saori Ouziel, who proposed and led the project, also relayed Sadako's story and taught them how to fold paper cranes.
At first, Ouziel was somewhat skeptical about a peace movement using paper cranes, but she was encouraged by a student's belief that it would help inspire hope for peace and plans to continue working on related projects.
The paper cranes were shipped to Hiroshima in time for the Japanese city's atomic bombing anniversary on Aug. 6 this year so they could be displayed at the Children's Peace Monument there.
Ouziel said she intends to continue the project in the future.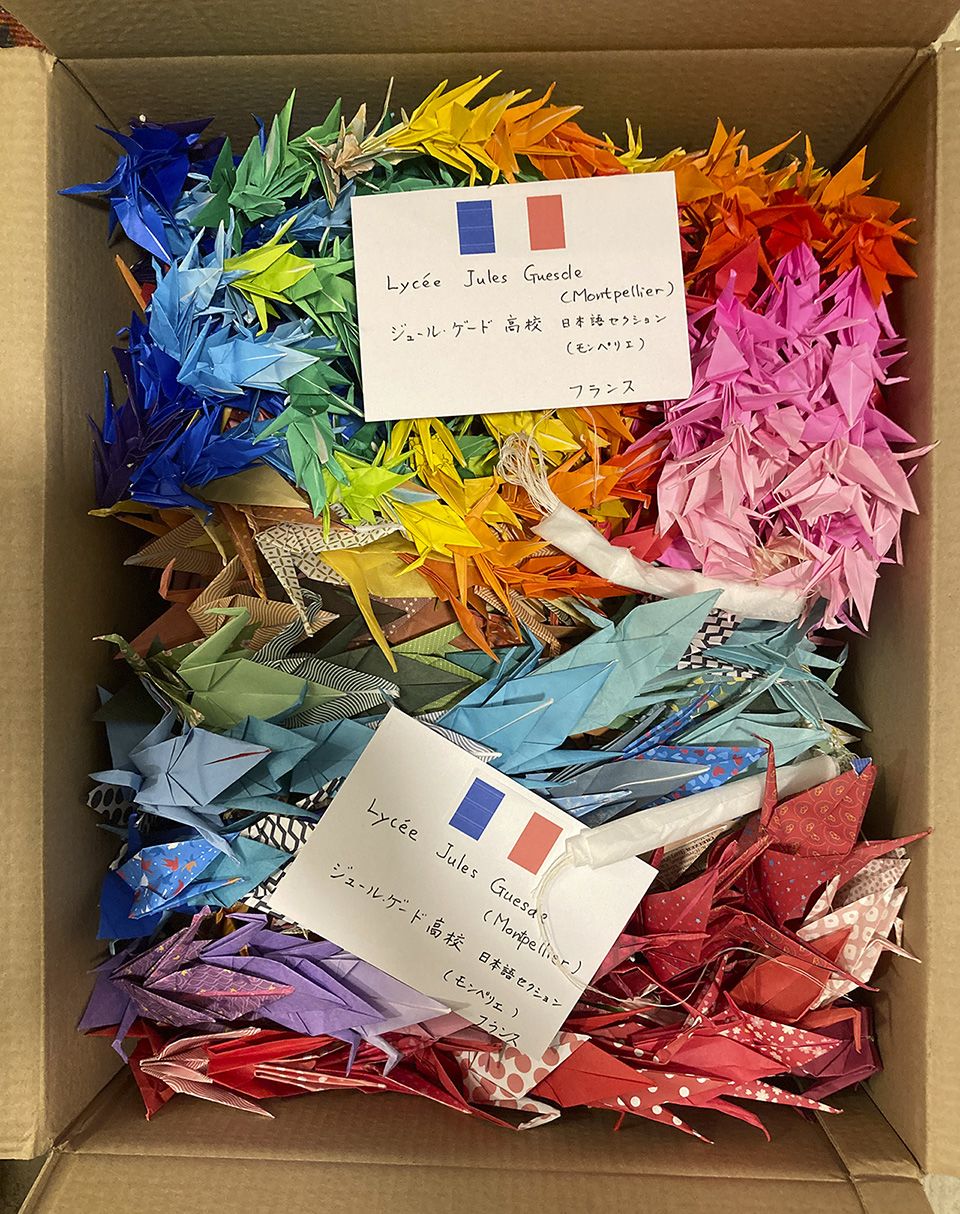 Photo : Hidetaka Komukai, Kenzaburo Fukuhara, Shingo Nishizume, Eriko Noguchi, Hitoshi Takano, Chitose Nakagawa, Teppei Matsumoto, National Archives at College Park
Video : Taiga Ichikawa
Text : Taisei Inoue, Shinnosuke Masuko, Kenzaburo Fukuhara
Title : Mayuko Dohi